Lead Free Bass Jigs
•

Original Stand-up Designs
• 

Premium Owner Hooks
•

Last Longer, Hung Up Less
•

Durable, High-Detail Paint
•

Made in the USA

---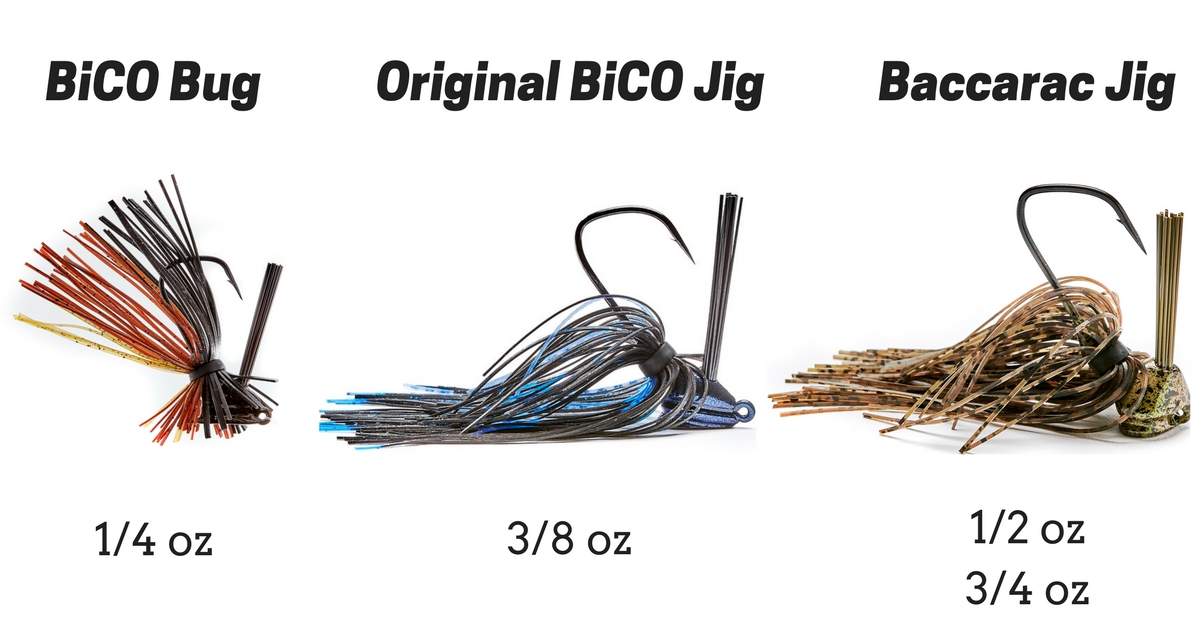 ---
BiCO Jigs [bee-ko]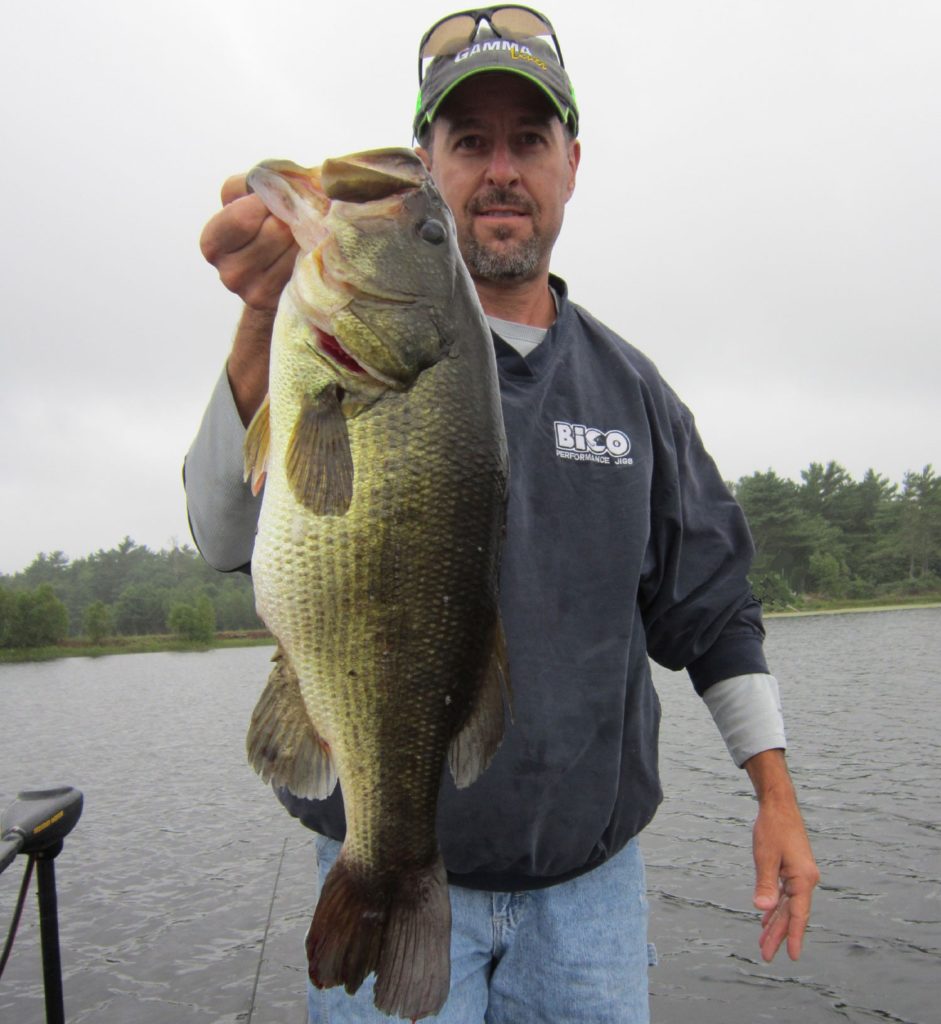 The Original BiCO Jig was designed and perfected more than twenty years ago by Bill Quattrucci. Bill is an accomplished fisherman, but his true passion is jig fishing for bass. Toward the start of his career, Bill had success with several jig brands, but never found any of them exceptionally great.
So in the early 90's he designed and created his own version of an ideal bass jig, one that lasts longer and gets hung up less. One equipped with an appropriate weedguard and a premium Owner hook.
He sold the jigs at his small tackle shop in Massachusetts, where the bait generated a huge following from local anglers looking for a better quality jig. Since then BiCO Performance Jigs has become a well-known and trusted brand.
To this day, each and every jig is personally assembled by Bill, to ensure the same level of quality he requires for himself.
For the full history of BiCO Jigs visit the about page.
---
Check out our reviews on Amazon!
---
The Original BiCO Jig in action…