BiCO Jigs [bee-ko] are lead-free bass jigs made in the USA that feature original standup designs. The Original BiCO Jig was designed and perfected more than twenty years ago by Bill Quattrucci Jr.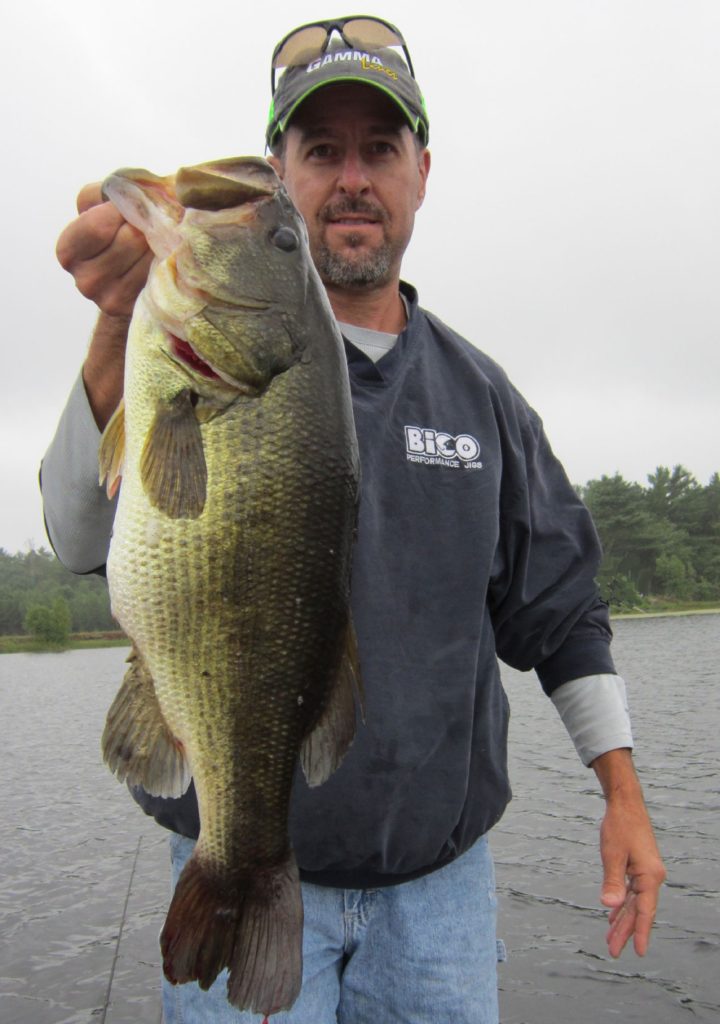 Bill is an accomplished bass fisherman, but his true passion is jig fishing. After years of fishing other jig brands and not being truly satisfied with their performance, he decided to design his own. He developed a versatile 3/8 oz bass jig that fulfilled everything he wanted from a jig.
Starting with the hook, BiCO Jigs are made with OWNER hooks, the only hook brand Bill fishes. He can't stress enough how important a good quality hook is on a jig. He also equips the jigs with a stiff fiber weedguard, making them exceptionally weedless.
Until recently, BiCO Jigs were only available in Bill's tackle shop in Massachusetts, where the bait generated a huge following from anglers looking for a better quality jig. They're now available online for all anglers in search of a better jig bite.
To this day, each and every jig is personally assembled by Bill, to ensure the same level of quality he requires for himself.

---
Check out our reviews on Amazon!

---
The Original BiCO Jig in action…