BiCO Performance Jigs has become a known and trusted brand, and we are dedicated to maintaining our reputation for producing high quality baits. The road to where the brand is now was a long and hard fought one. The bass fishing lure industry is extremely competitive, but BiCO Jigs have proven themselves worthy.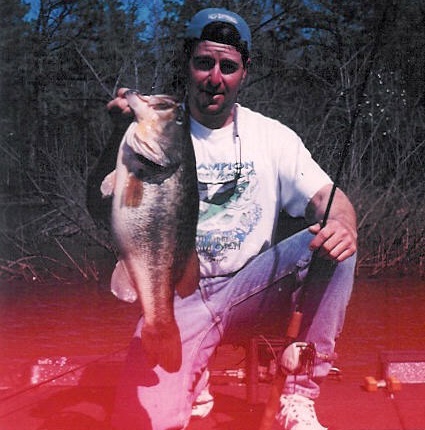 The story begins in Massachusetts in the early nineties, where a local bass fisherman and tackle shop owner named Bill Quattrucci Jr started designing jigs for his own use.
Bill has been a serious bass fisherman for nearly his entire life. Early on, he found a passion for fishing jigs to target big bass, and his interest in method and lure specification became something of an obsession in his quests to land them.
In time, he earned a reputation as a very accomplished bass angler. While he is known primarily as a jig expert, Bill is also an avid swimbait fisherman. In fact, he's an MS Slammer Pro Staff member, and is also the architect of the highly prized Muit's Mouse, a single-jointed swimbait that mimics a distressed rodent.
Toward the start of his career, Bill had success with several jig brands, but none of the lures on the market fully met his requirements. And so, more than twenty years ago, he set out to design an ideal bass jig that could handle all the condition-specific techniques he had mastered on the water.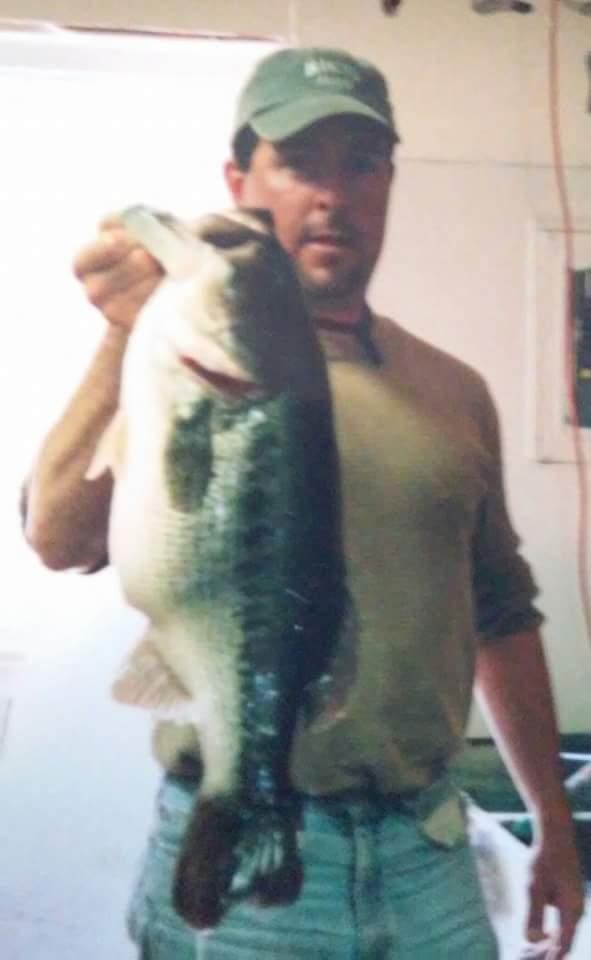 With the aid of his father's metal casting shop and years of meticulous testing, the Original BiCO Jig concept was finally perfected. The final design is tried and proven, attested by a wealth of trophy bass and tournament victories.
He made the jig lead-free so that the head could be larger in size without adding too much weight, and keeping it at 3/8 oz. Ironically, years later lead jigs became illegal in Massachusetts waters. Bill's old saying for the jigs was "lead free before we had to be."
When he realized he had created something great he began selling them out of his tackle shop, where the jigs had built a strong local following. While the prototype was originally developed for Bill's own use and to bring more business to his tackle shop, he has since taken them online and selling them all over the country.
The only issue customers ever had with the jig is that it is only offered in one size. Bill would always respond with: "that jig is designed to be a lightweight jig for shallow water, and if I were to make a heavier jig it would have to be a different design entirely."
And that's just what he did. Years later the Baccarac Jig was born. He designed this jig for fishing Lake Baccarac in Mexico, a fishing destination he visits once a year and loaded with big bass.
Today BiCO Performance Jigs is a brand anglers trust, knowing that each and every jig is still carefully made and inspected by Bill himself before going out the door. Bill continues to work on new designs and refuses to release anything until it is absolutely perfect. To stay up to date on new designs join our email list below, or if you want to see what jigs are available you can visit the store.