BiCO Performance Jigs [bee-ko] is a small jig company based in Massachusetts. Our jigs are made from 100% original designs created by owner Bill Quattrucci Jr.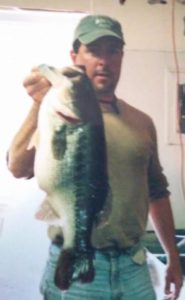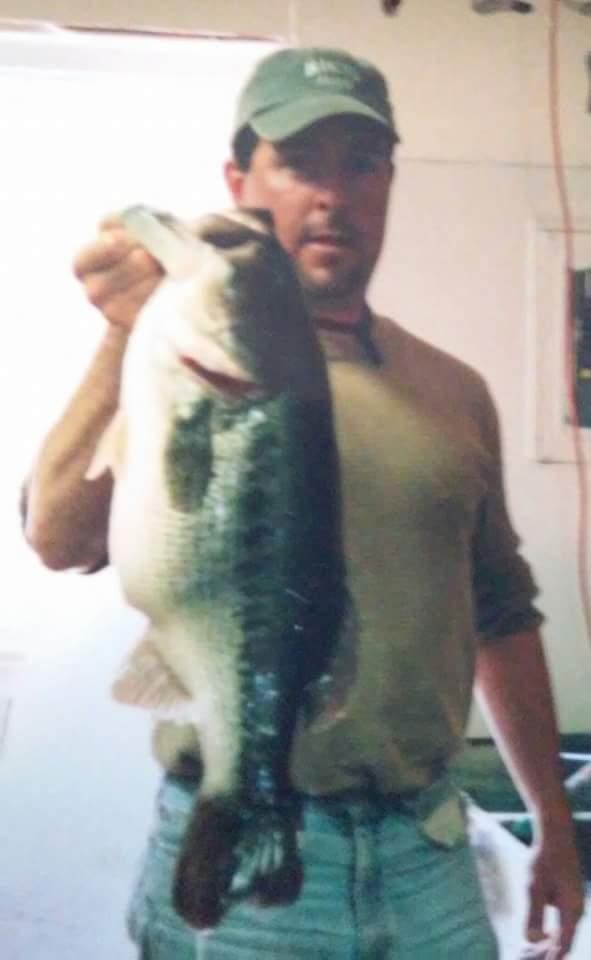 Bill has been a serious bass fisherman for nearly his entire life. Early on, he found a passion for flipping-and-pitching jigs to target big bass, and his interest in method and lure specification became something of an obsession in his quests to land them.
In time, he earned a reputation as a very accomplished bass angler. While he is known primarily as a jig expert, Bill is also a talented swimbait fisherman. In fact, he's an MS Slammer Pro Staff member, and is also the architect of the highly prized Muit's Mouse, a single-jointed swimbait that mimics a distressed rodent.
Toward the start of his career, Bill had success with several jig brands, but none of the lures on the market fully met his requirements. And so, more than twenty years ago, he set out to design an ideal bass jig that could handle all the condition-specific techniques he had mastered on the water.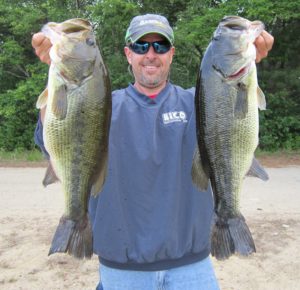 With the aid of his father's metal casting shop and years of meticulous testing, The Original BiCO Jig concept was finally perfected in 1995. Since then, it has been the only jig its creator ties on. The final design is tried and proven, attested by a wealth of trophy bass and tournament victories.
While the prototype was originally developed for Bill's own competitive advantage, he has since sold thousands of BiCOs out of a small town tackle shop in Massachusetts. He now makes the product available online for all anglers in search of a better jig bite.