Introducing the newest addition to the BiCO Performance Jigs lineup…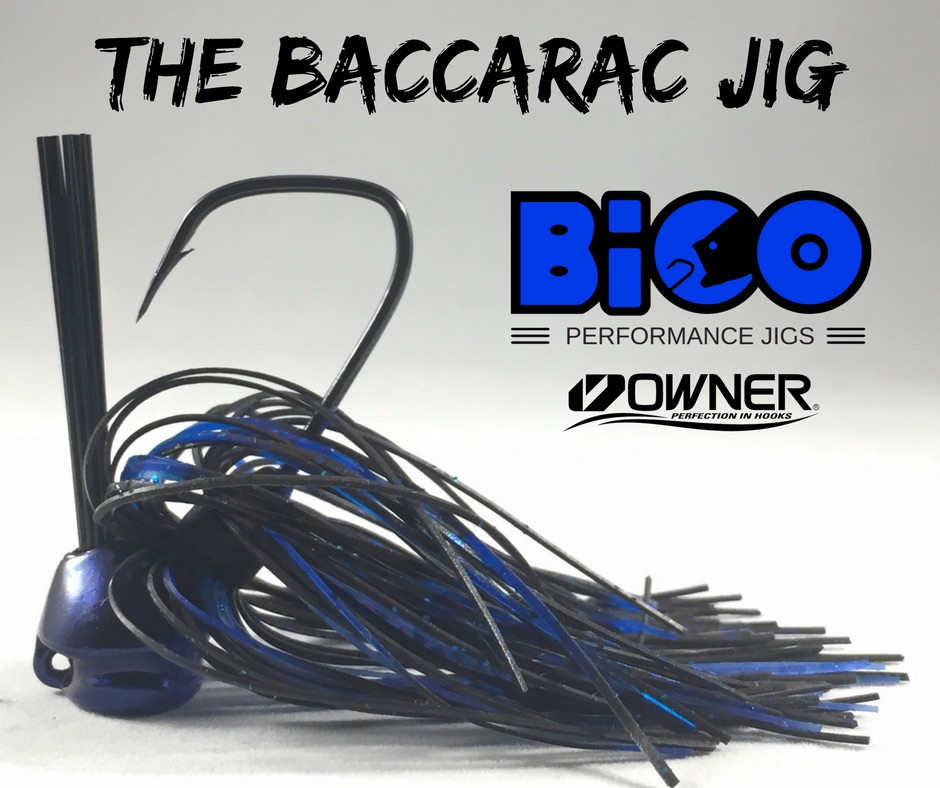 This is the first look at a prototype that Bill has spent all winter developing. It will be field-tested by him and nineteen other anglers next week at the world's greatest bass fishery: Lake Baccarac in Mexico.
If you know Bill, then you know he is obsessed with fishing Lake Baccarac. This upcoming trip will be his eighth down there, and this time he'll be fishing a jig of his own— specifically designed for the lake, based on the countless hours he has spent fishing it. Naturally, we decided to name the new model after this famous body of water.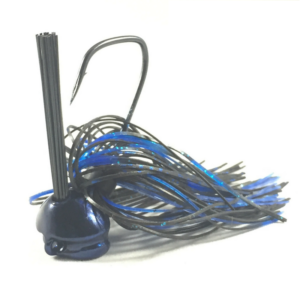 Lake Baccarac is deep, and its bottom is primarily made up of of rock and wood. The goal for this design is to target deep bass with the jig and trailer standing upright on the bottom, crawling through rock and timber without getting hung up.
The large, flat bottom on the head gives it tremendous stability, while the wide, rounded top is designed to make the jig wobble through rock like a football head. The hook angle and weedguard alignment are almost identical to the Original BiCO Jig, providing full confidence that it will be equally as snag-proof.
This prototype weighs in at 1 ounce, which Bill has found ideal for fishing in the depths of Baccarac. However, this might be on the heavier side for the majority of lakes, so we are going to make the Baccarac Jig available in 1/2 oz and 3/4 oz sizes as well.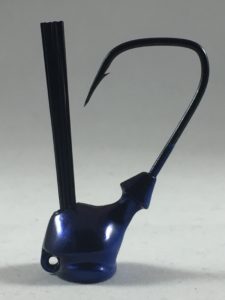 A lot of customers ask if the 3/8 oz Original BiCO Jig comes in a heavier weight. Well, the fact is that Bill designed the original specifically to target bass in shallow cover, and he has always said that if he were to make a heavier jig for deeper water, it would have to be a different design altogether. And this is just what he did.
If you want to follow along with the initial testing down in Mexico, we'll be posting updates live from the water during the entire trip on all social media platforms. And if you're interested in knowing when the Baccarac Jig becomes available, make sure you're on our email list and you'll be notified on progress and availability.
Follow @bicojigs