Joe Burchill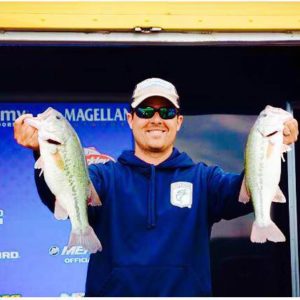 "I've been fishing BiCO jigs for over a decade now and haven't found a better all around jig for fishing shallow cover. The unique design of the BiCO will make jig fishermen of all skill levels more efficient on the water."
Joe has fished from Florida to Alabama to the Great Lakes, and all over New England. He fishes both the BASS and FLW circuits, and has had a considerable amount of local success. Most recently he qualifies for and competed in the BASS National Championship in Texas this past November.
---
Chris Apolito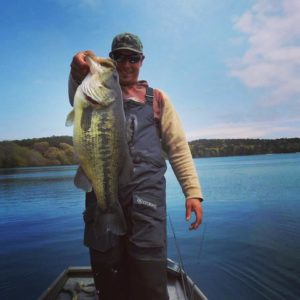 "The BiCO Jig is a special bait— the guys that fish them know it. While it's obviously the best skipping jig out there, it also really shines as a swim jig."
Chris takes pride in being versatile when it comes to his technique, but throwing the jig is his favorite way to land bass. He became especially attached to the BiCO in 2007, and has been throwing it ever since.
In Massachusetts waters, Chris has caught more than twenty smallmouth over 5 lbs, and eight largemouth weighing in at over 8 lbs. To date, his personal best for a largemouth is 9 lbs 1 oz, and 6 lbs 9 oz for a smallmouth, both of which were caught in Massachusetts.
---
John Gonsalves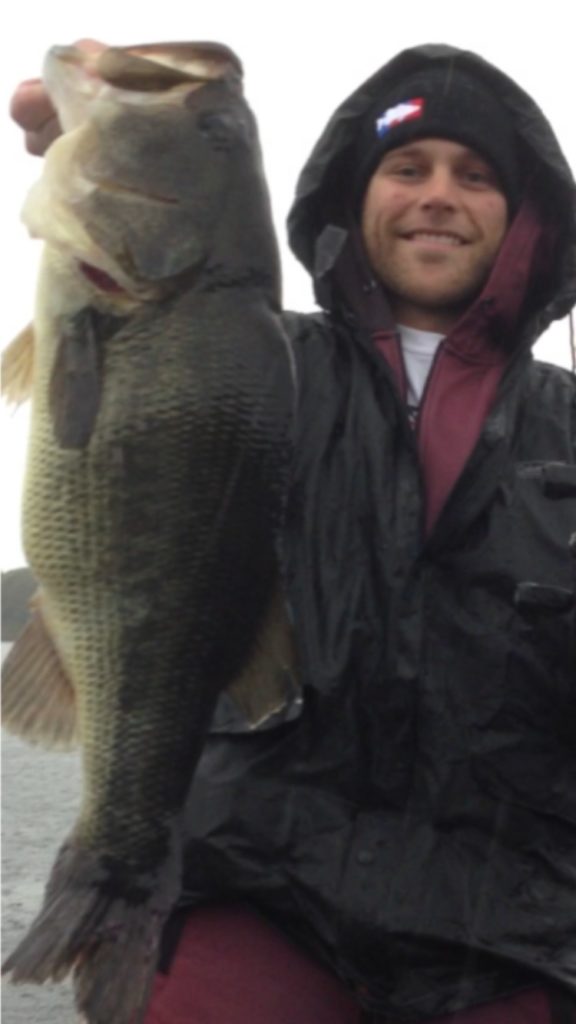 "The BiCO excels in areas where typical bass jigs would fail. The weedless factor allows for bait presentation where trophy bass hide and ambush. Its unique design is truly one of a kind."
As the youngest pro-staffer, John represents the new generation of BiCO fishermen. For years he had heard the buzz surrounding the BiCO's effectiveness and local fame, and so he was thrilled to learn that the highly sought after jig was back in production. It was worth the wait. John found rapid success with the bait, and nowadays he always keeps one tied on.
John is no stranger to big bass. In the past two years fishing in Massachusetts, he has caught ten largemouth over 7 pounds, one topping the scales at 9 lbs 5 oz.
---
Jon Mederios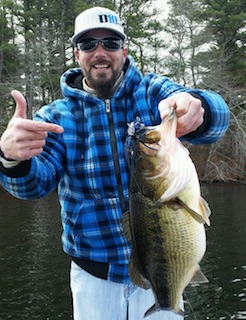 "I fish the BiCO because it comes through all types of cover better than any other jig I've used. I hardly ever go fishing without one tied on."
Jon has been fishing his whole life for multiple species, but mostly large and smallmouth bass. If the water is not frozen he is typically out fishing 7 days a week, on a bad week 6.
He started throwing BiCO jigs when he met Bill in 2009 and has yet to find a jig that compares.